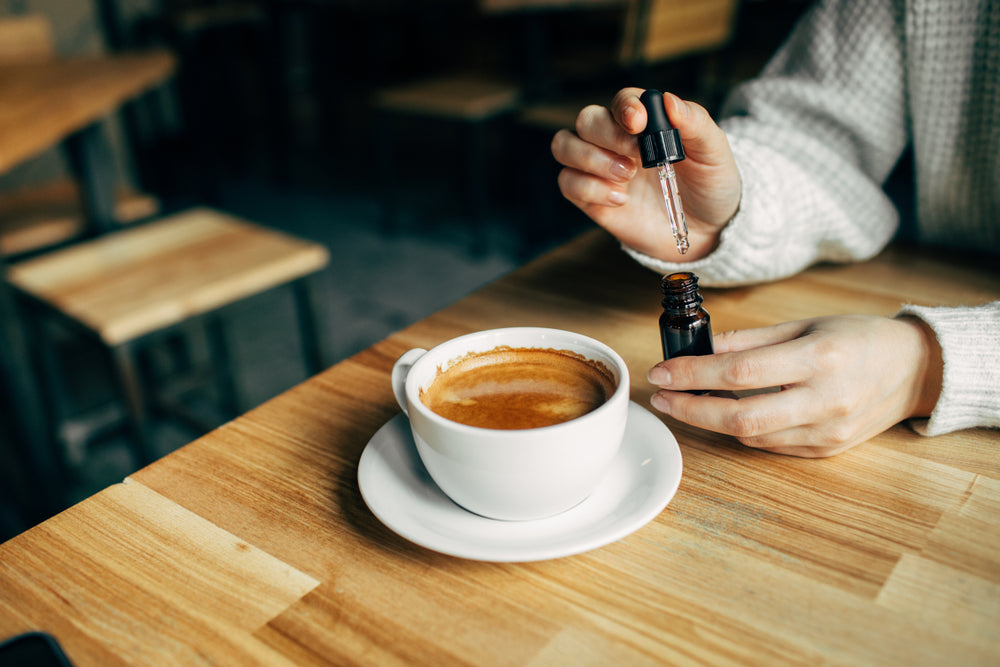 Hello!
Welcome to the ZPE Blog. We love sharing helpful info.
Read our story
How to Store Delta 8 Products
If you're looking to purchase Delta 8 distillate, vapes, edibles or tinctures, it's important to understand the right steps for storing them to ensure a quality product and high-quality experience. Luckily, with the right care and attention, you can easily keep your Delta 8 product fresh and potent long after opening. We'll go over what you need to know about properly storing Delta 8 so that every use is an enjoyable one!
Storing Different Delta 8 Products
With high-concentrate extracts like vape cartridges, distillates and tinctures you don't have to worry about storage as much - they tend to remain fresh for up to a year in cool, dark conditions. However, with edibles and delta 8 infused flower the timeline is shorter due their more volatile nature. In this case it's important that you pay attention how long your product has been stored at its optimal level of potency before use!
When it comes to edibles, not all snacks are created equal. Have a sweet tooth? Candies like lollipops and gummies have the longest shelf life - up to months even when stored in less than desirable conditions! On the other hand, baked goods such as cookies or brownies will last no more than just a few days; fat content draws bacteria that quickly spoils away your treats along with its cannabinoid benefits.
Guidelines for Storing Bulk Delta 8 Distillate
To ensure your delta 8 distillate stays fresh and potent, store it in a cool and dry place away from heat sources and direct sunlight. The temperature should not exceed 70 degrees to prevent breakdown of the distillate components. Keeping your delta 8 distillate in an airtight container will also help with preserving its quality. Avoid storing delta 8 distillate under high pressure, as this can deteriorate its composition. For maximum shelf-life and to maintain the highest potency levels, make sure to use or consume your delta 8 distillate within one year of purchase.